Uh. Upravo završih nedeljnu dozu pregleda svog (poprilično punog) Netvibes-a. To je onaj momenat kada na miru prelistavam uzduž i popreko sve divote koje pratim na svakojakim divnimšarenim sajtovima.
Znate li vi koliko je divote na ovom svetu? Koliko lepih sitnica ima, koje meni ulepšaju dan samo kad ih vidim?
Evo na primer, serifni ceger. Iako sam te izfazonirane platnene torbe prestala da nosim još ihahaj, pred ovim bih se ozbiljno zamislila. Crno-beli, serifni. Tipografija, umetnost detalja i jednostavnost na delu.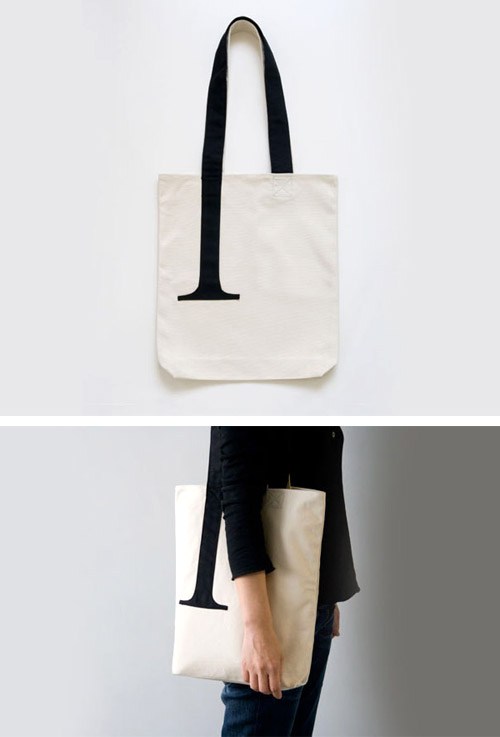 A u njega odmah pakujem još divnih stvarčica… Za početak, nove bočice s.he lakova za nokte: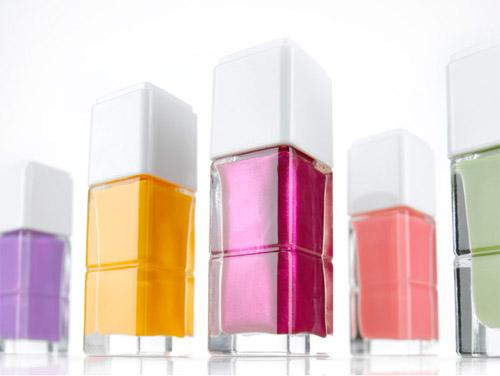 Opet ta čista jednostavnost, gde kontrast igra glavnu ulogu… A sa lakovima možete čak i da se igrate:
A transparent cube is the basic building block of the new modular design and packaging system; the different packaging elements can be inserted into each other and flexibly combined, which inspires individual combinations. The modular system allows every girl to create her own personal s.he stylezone make-up kit.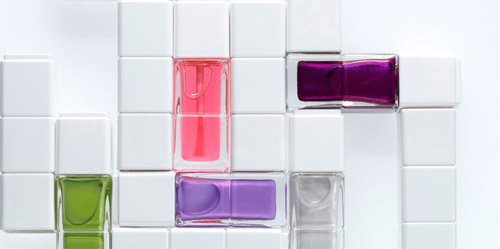 Najbolje dizajnirani lakovi, ever, ako mene pitate. Ovo uklapanje i igranje me je neodoljivo podsetilo na sledeće:
Tetris sugar.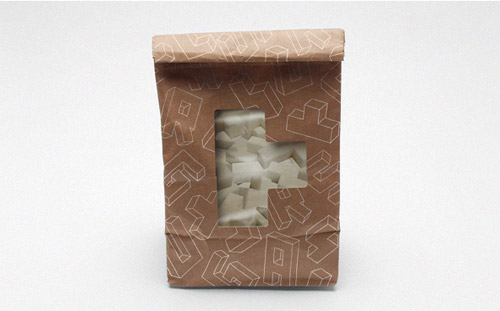 Nije baš da može da se nosaka u torbi, ali je zbog svoje slatkoće morao da se nađe na listi.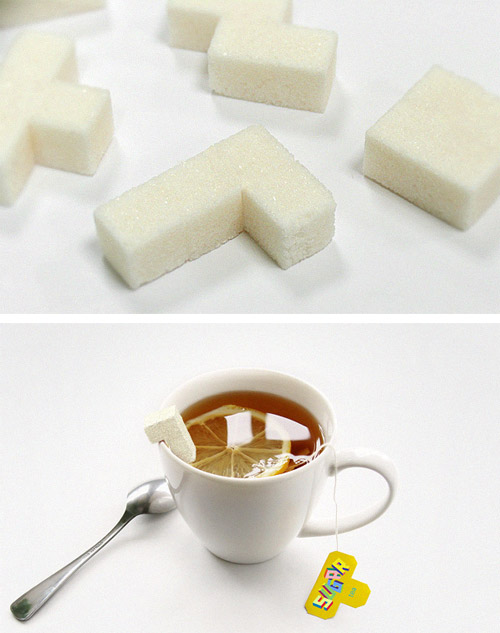 Pošto ja nisam neki ljubitelj šećera, našla sam savršeni način za zaslađivanje. Dozvolite da vas poslužim sa state-of-the-art izumom, pronađenim u nekom od ćoškova interneta i zaboravljenog linka: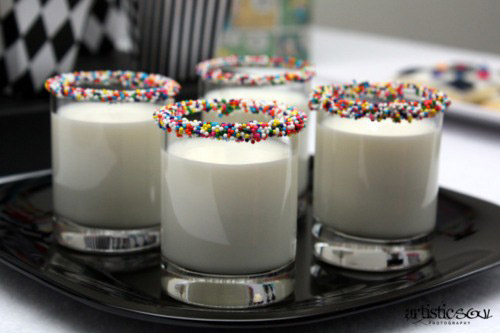 Taman lepo zaokružuje ovaj beličasti post, zar ne :).
E pa dragi moji, bilo je kratko i slatko, ali ja sad bežim da uhvatim ovaj divni prolećni dan, što i vama želim… Uživajte!